BRAND AMBASSADOR PROGRAM

Apply
Share our love for comfortable, unisex, high-quality clothing?
Tell us a little about yourself, and what makes you the perfect fit for our brand ambassador program.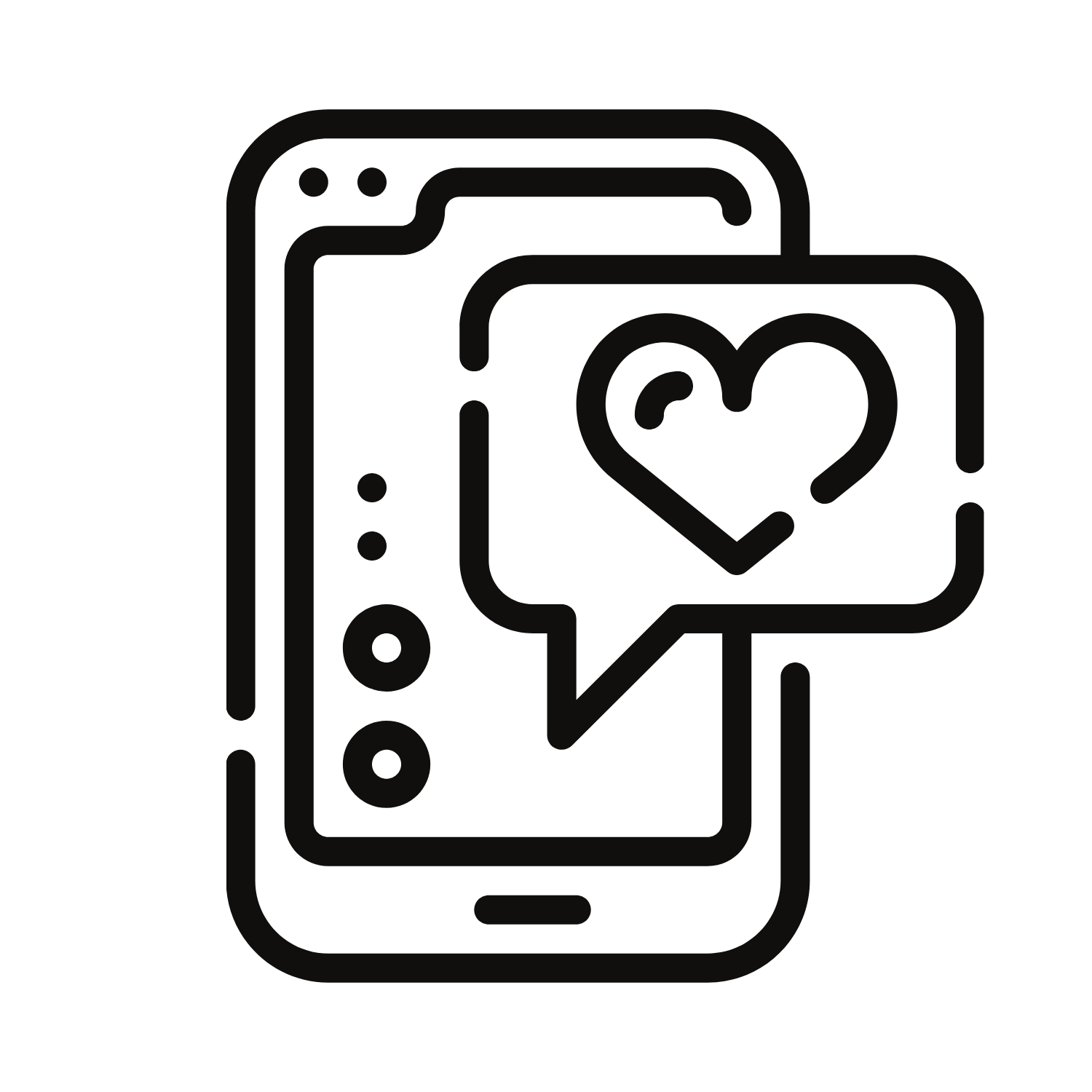 Promote
Do you have a favourite Os & Oakes piece you can't stop raving about?
Advertise to your followers with our simple linking tools to meet your advertising needs, and help you monetize on all your social platforms.

Earn
What benefits do I get from being a part of your program?
Earn commissions on successful referrals on pieces you already love talking about, and represent our brand using your social platforms.